The Holidays are ripe with gift giving, spreading joy and spending quality time with loved ones. In this years Holiday gift giving guide you are sure to find a few gems to share!
Holiday Gift Giving Guide From the FBC Remodel Designers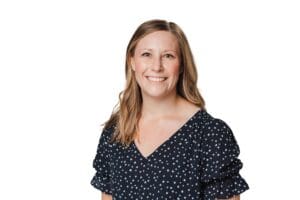 I love to give gifts that keep on giving! Below are a few of my favorites that can be used all year long!
CANDLE CLUB! A candle subscription for a gift that keeps on giving.
The candle of the month is carefully curated to support you in your daily ritual journey and energetic alignment for the upcoming weeks! Each Candle of the Month in 2023 is designed to pair with month-by-month astrology forecasts.
The Lost Kitchen Cookbook. I love this show – I was gifted this cookbook and absolutely love it and love sharing it with others.
Gift fresh-from-the-farm eucalyptus bouquets! It adds a perfect touch of natural beauty to any décor and instantly elevates a home's aesthetic!
My Holiday gift guide is a Cheese and Wine Gift. These are my three favorite items at Crate and Barrel with cheese and wine pairing from my favorite local shop France 44! There are little cheese and wine shops all over, which are a great way to shop locally!
This is a great holiday gift if you don't know what to get someone. I love making a gift personal by making it myself, but something like this doesn't take that long to do 😊 It is also a gift that keeps on giving! Here is a great tutorial!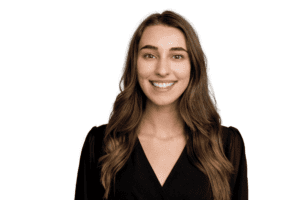 Lyndsay Bussler
When I give gifts, I love making them personal and including some of my favorite things for friends and family to try (and fall in love with, too)!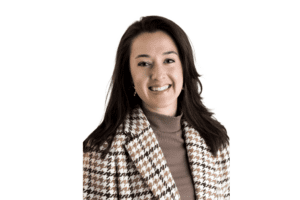 During the holidays, I love to spread joy and give lasting gifts!
Who doesn't love the beauty and joy that flowers bring into the home – eternity roses are the gift that keeps on gifting with their eternity roses. No need for upkeep, and they stay alive for eternity!
The Christmas spirit is captured in this beautiful candle! A gift that keeps on giving by creating an atmosphere of holiday cheer!
Subscription boxes!
Holiday gifting theme: Get personal
When gifting for your family and friends, you know what they like! Take the extra step to make your gift an exceptional and unforgettable one. Experiences, long lasting gifts, and edibles are always a well received option. Have fun with it and enjoy finding that perfect gift for the special people in your life!
Pro Tip: Find out their favorite scents, colors, and foods to choose gifts that truly match their style and tastes.
What is your favorite gift to give during the holiday season?