This time of year is perfect for whipping out your fall decor, cozy clothes, and delicious fall-inspired dishes and drinks. There is no better excuse to wear oversized clothes and fluffy socks than in the fall!
Need some inspiration? Our designers put together a list of their must-haves for this time of year to keep you cozy, decorate your home, and feed your fall tastes. Read more to find out what they recommend!
FBC REMODEL DESIGNER MUST-HAVES FOR FALL DECOR AND MORE
Caitlyn Lake
This time of year is when I bring out my favorite fall decor and decorate my space with warmth and coziness! Here are some of my favorite fall things: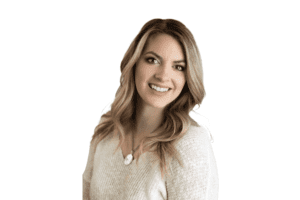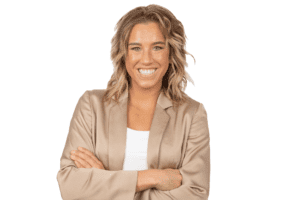 Brooke Sievers
Fall always makes me think of Halloween. I love the oranges of pumpkins and mixing in greens and various glasses!
A wreath for your front door! It welcomes everyone into your home with a taste of the season and adds a beautiful warmth to your entryway.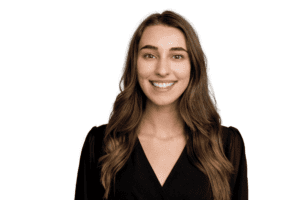 Lyndsay Bussler
I love all things cozy in the fall! Give me all the snuggly fall things, from slippers to candles and throws!
Ashley Baron
Fall is a time to be cozy and warm! A few of my fall must-haves are:
Cozy oversized flannels
Blankets with a fun texture
Yoga mat for stretching outside in the cool crisp air
Fun fuzzy socks to keep your feet warm 
Caramel popcorn
Hot toddy (if you know, you know 😉)
Homemade Chili
Have some fun and get creative with fall decor
From the beautiful oranges and ambers to the deep greens and golds, this season is full of color and texture. Fall is a fantastic time to play around with the gorgeous colors of the season and find what suits your style and preferences. Decorating with pillows, chunky blankets, and warm candles are some of our teams' favorite ways to approach the season. 
Pro Tip: Find ways to create focal points and pops of color throughout your space with fresh decor. Pumpkins, gourds, grasses, and live plants abound this time of year and add a natural element and warmth to your home. Think of combining brights with fall neutrals to build the perfect fall color palette. Don't forget to add height and body to round it out and have a truly "Instagrammable" moment in your home.
How do you transform your home for fall?